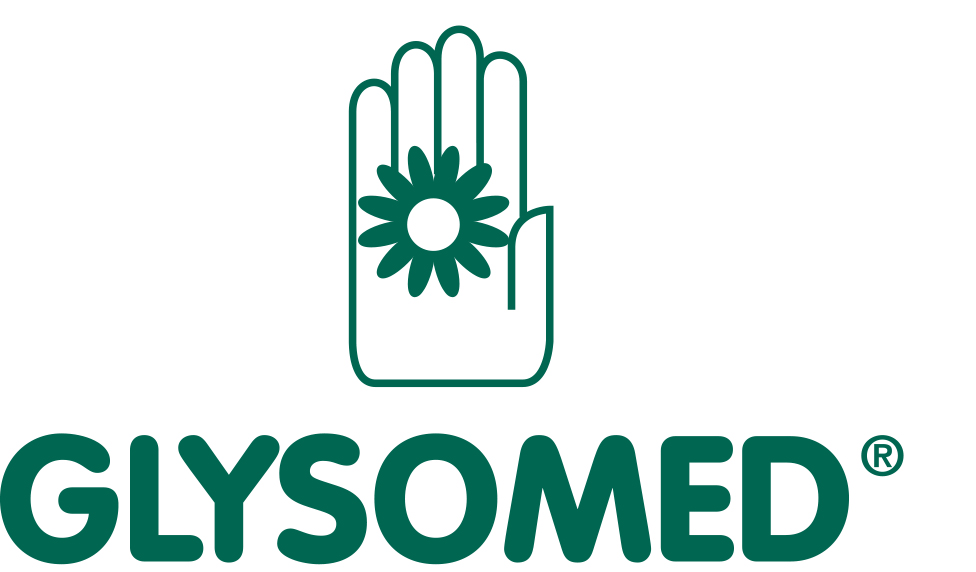 The fascinating product line for sophisticated body care. Unique in its compositions, the high-quality products are indispensable body-care companions to many fans. The product portfolio comprises hand cream with fragrance/without fragrance, body lotion, leg and feet balm as well as lip balm.

The brand Glysomed is manufactured and internationally marketed by the German company Care Now. Glysomed products feature an excellent choice and combinations of high-quality ingredients.
The brand success was not long in coming. After the market launch, Glysomed has been very positively received, which leads to an ever growing number of satisfied buyers. In Canada, for example, the brand has been the number one for more than 15 years.
Customers around the world feel sure about it every day: the products of Glysomed really are "made with love". From it's very beginning, the brand set high quality standards – and it's still like this today. The dermatologically tested products with their quality ingredients make Glysomed skin care easy to love.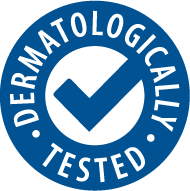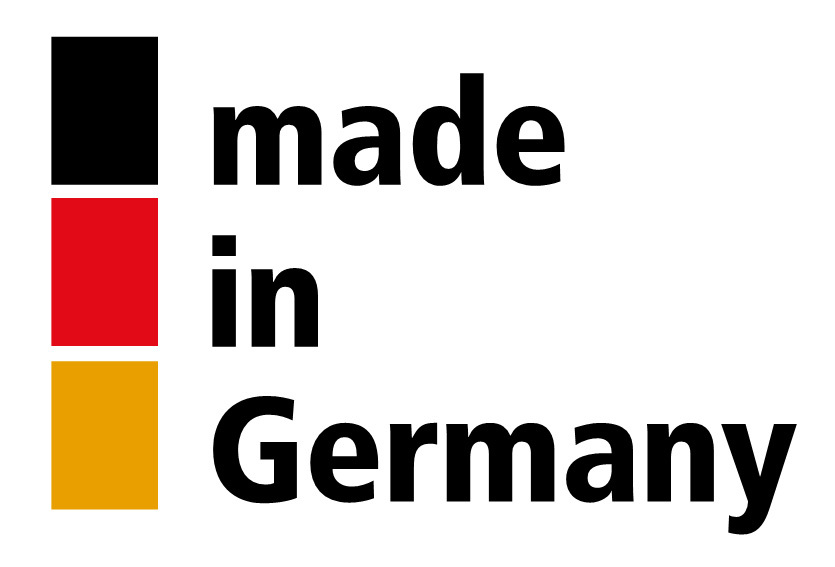 Notice: Not all of Glysomed products are currently available at www.sanicare.de.