Our brand philosophy
is quite simple
In our selection of products we put great emphasis on high quality, nature and sustainability. Furthermore, we pay great attention to the ingredients. All our products are developed, manufactured and packaged in Germany. To offer best products to you and your family is our special concern. We are active in the following industries:


Nutritional supplements
Since many years the nutrient content in our food constantly decreases. Therefore, nutritional supplements from natural sources may be a good solution.

Body care
Our skin is permanently exposed to harmful environmental influences. It's time to counteract this with body care products based on quality ingredients.

Sports Nutrition
Physical activities and a fit body require a targeted and healthy diet. With our high-quality sports nutrition sportsmen, fitness enthusiasts as well as amateur athletes receive the best possible care.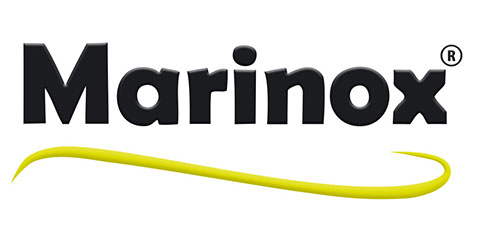 Nutritional supplements for the whole family
The brand Marinox offers outstanding nutritional supplements matching various health needs of the whole family. The aim is to provide the customer with the best possible product within each category. In order to meet these high requirements, all Marinox products are exclusively manufactured and regularly monitored in Germany.
Health areas
energy and vitality, heart, brain, metabolism and detox, immune system, bones and joints, stomach, bowels, liver, menopause, omega-3, pregnancy and lactation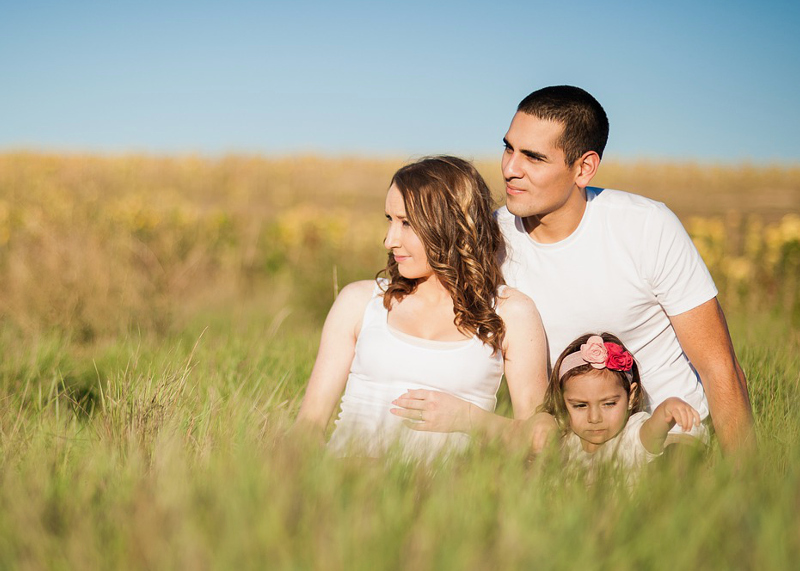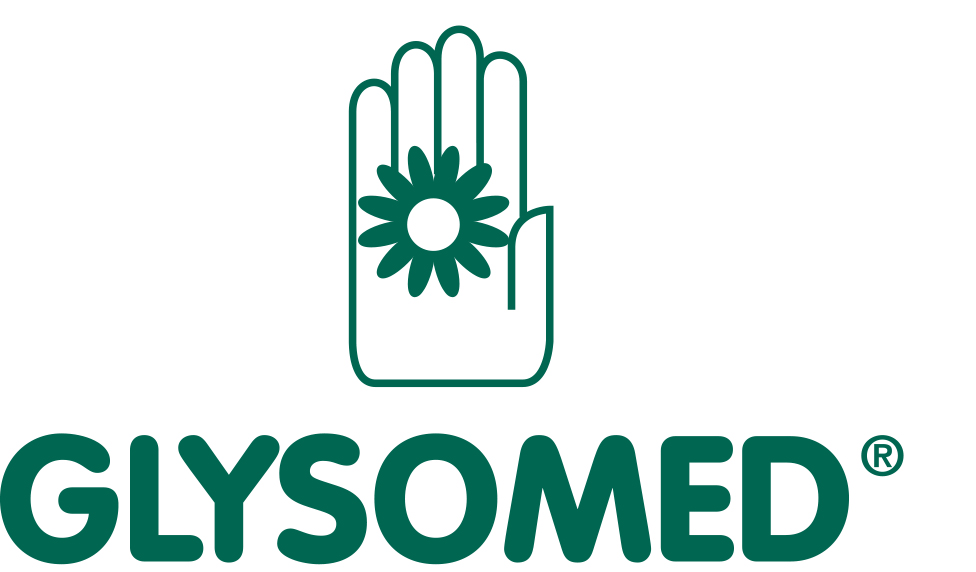 Body care for extreme conditions
The wonderful product line for demanding body care needs. With its unique composition the products are an indispensable daily companion to fans and their skin care. They provide ideal moisture, ensure protection to sensitive and dry skin and provide silky soft and beautiful hands, legs and body. Manufactured by Dreiturm GmbH, located in Germany, Glysomed is a very popular global brand
and a continuous No. 1 in Canada, proving its efficacy in extreme weather conditions.
Product portfolio
hand cream with fragrance/without fragrance, body lotion, leg and feet balm, lip balm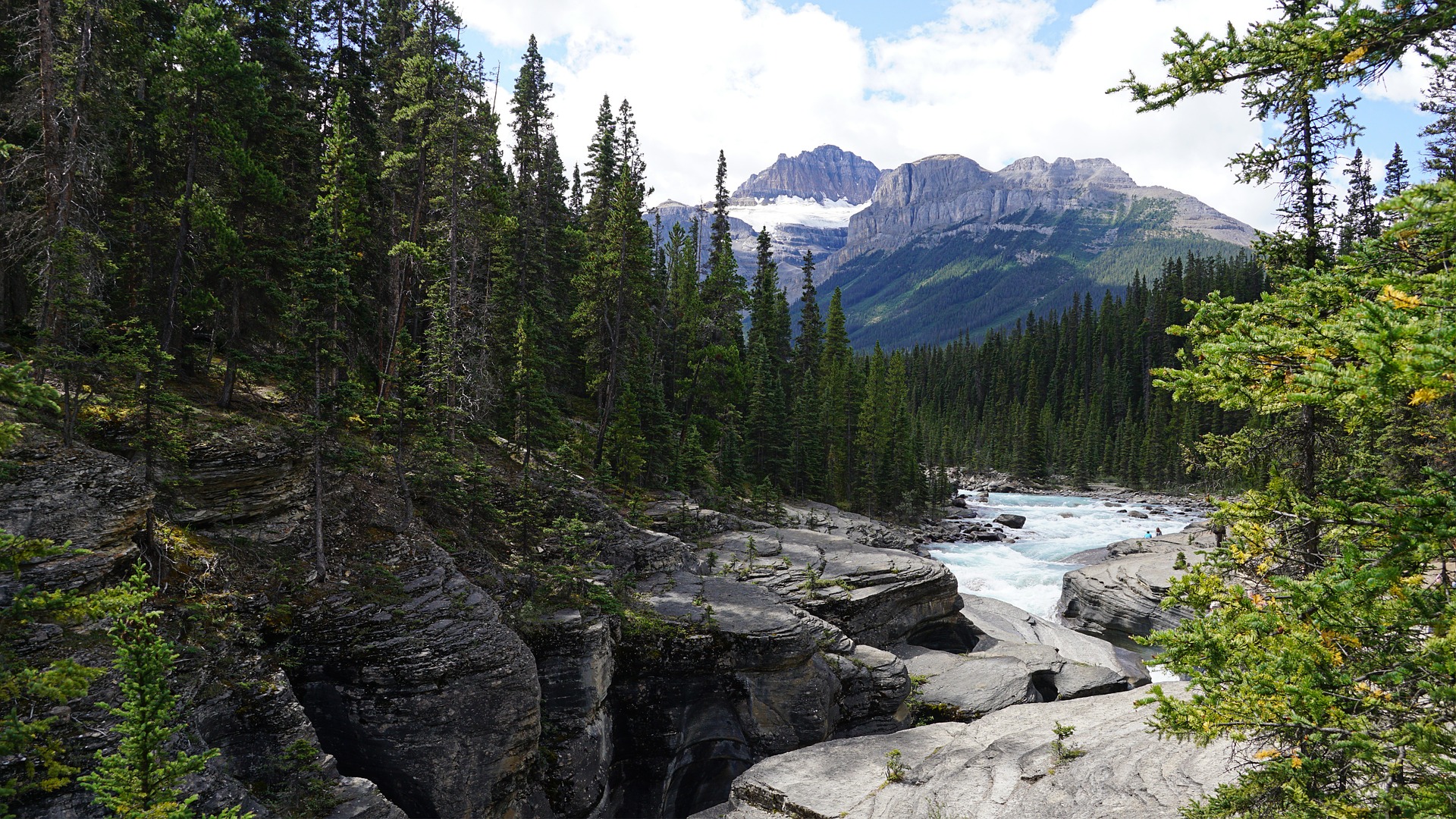 For better fitness and top sports performance
Why not simply being successful by selling your own products instead of selling another company's brand?
Get started right now – with your own brand providing outstanding sports nutrition made in Germany! Our product portfolio offers a wide range of modern products concerning the specific and demanding needs in sports nutrition and supplements: whey protein, vitamins, trace elements, amino acid, isotonics, fat-burner, sports booster and much more.
Enjoy the advantages that speak for themselves
Increased attention to your company and products; optimized customer loyalty; strengthening your own brand; high quality; purchase of small quantities is possible; low prices; in-house label design